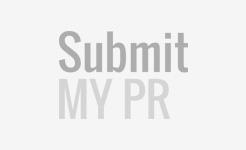 Fri, Oct 29, 2021 08:35 ET
The leading fintech company facilitates and accelerates EIDL funds and Merchant Cash Advances to small and mid-sized businesses.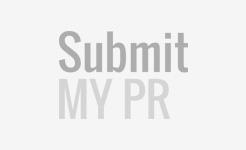 Sun, Jun 20, 2021 13:16 ET
EyeWeb.com tells 4 steps for buying glasses online.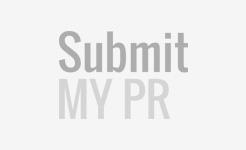 Wed, May 19, 2021 20:09 ET
Greiner Bio-One is working around the clock to continue to manufacture the products necessary to combat the COVID-19 pandemic.