Business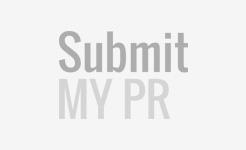 2 days ago
With the current expansion, 4 Friends Moving, Vero Beach, are set to serve the maximum number of customers of the region with their moving services.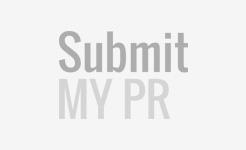 Sun, Jan 22, 2023 10:15 ET
On January 18th, Honghua Group (the Company) entered into a Subscription Agreement with Dongfang Investment, a wholly-owned subsidiary of Dongfang Electric Group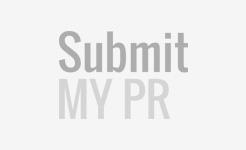 Fri, Jan 13, 2023 20:20 ET
Winner of the Outstanding Achievement Award at the DRUK International Film Festival and Best Indie Film at the Five Continents International Film Festival, Muse will soon be available to view online.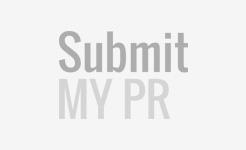 Thu, Dec 22, 2022 14:48 ET
The Federal Reserve has been one of the markets' most influential stars in 2022.