Business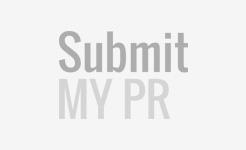 3 days ago
It brings safe and convenient solutions to homeowners in the area.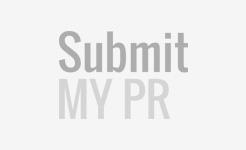 9 days ago
2023 marks the 10th anniversary of the investment attraction activity themed on "Well-known Chinese and Foreign Enterprises' Visit to Sichuan" (hereinafter referred to as the "Sichuan Visit").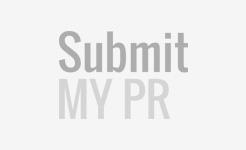 Tue, Nov 14, 2023 09:12 ET
BOS Development and The Village Hilltop Foundation are launching two pilot vertical farm projects, aiming to foster community wellness through urban agriculture.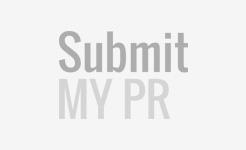 Tue, Oct 24, 2023 15:07 ET
FIVE DST evaluates DST & time-zone impact, locally and nationally.