Business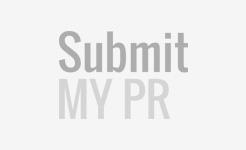 Mon, Sep 13, 2021 21:10 ET
Dr. Saji Salam is one physician who has transformed his own financial life through pursuing long-term wealth and avoiding the temptation to be rich.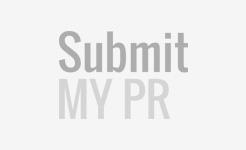 Thu, Sep 2, 2021 20:20 ET
Black Cliffs Partners, a leading private equity and real estate investment firm in Salt Lake City, announces a significant investment in Orion Haus, a leading homesharing-friendly apartment brand.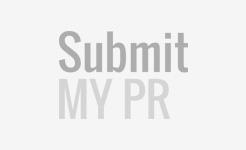 Sun, Aug 29, 2021 14:22 ET
While there's no real downside to learning to manage your time more effectively, there are many benefits that come with it.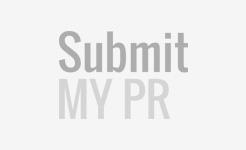 Thu, Aug 19, 2021 14:26 ET
As YouTube adds video chapters to its search listing to help people find content more easily, Dallas SEO Consultant points out the importance of in-app SEO to boost more clicks and views.