Business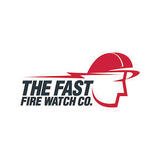 2 hours ago
Helps businesses in the USA with security when their fire alarm and fire protection systems aren't operating properly.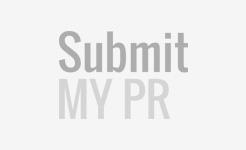 13 hours ago
New cooperative entity will be well-positioned to help Clients modernize their facilities, engage virtually, and meet future workforce requirements.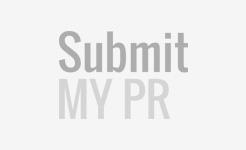 1 day ago
Lynn Knapik Real Estate LLC strives to do one thing only: Turn clients into raving fans by doing it better than anyone else.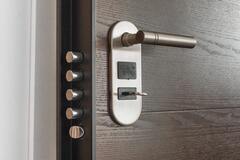 1 day ago
Philadelphia locksmiths provide the best door lock services according to your needs.