Business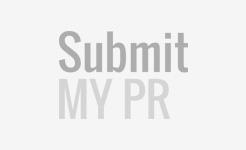 2 days ago
Leading Dallas SEO and Web Solutions provider, KISS PR, raises global HIV & AIDS awareness by celebrating World AIDS Day 2021 with their signature KISS branding.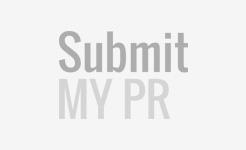 5 days ago
100% White Label for SEOs, PR, and Advertising Agencies starting this Cyber Monday.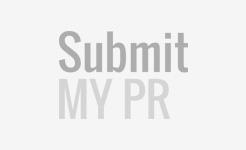 6 days ago
A leader in Dallas SEO and Dallas web solutions, KISS PR is offering a suite of digital marketing services in the DFW metroplex.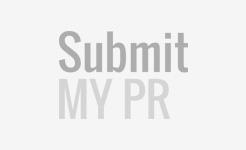 Thu, Nov 4, 2021 18:02 ET
Crisis Management for Small Businesses: What Is It? by Dallas Parklane Coworking Expert Venture X