Business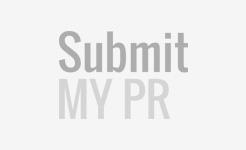 Mon, Jun 27, 2022 10:48 ET
Camfil data center filtration experts have put together a resource called: Data Center Defense: Reduce Airborne Contaminants to Improve Indoor Air Quality.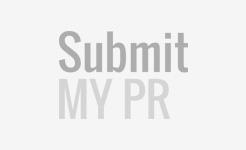 Sun, Jan 23, 2022 12:49 ET
Start a press release service - in the cloud - 100% white label press release service.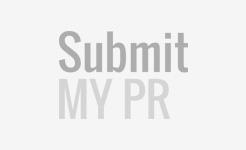 Tue, Nov 30, 2021 23:23 ET
Leading Dallas SEO and Web Solutions provider, KISS PR, raises global HIV & AIDS awareness by celebrating World AIDS Day 2021 with their signature KISS branding.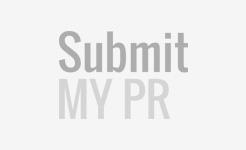 Sun, Nov 28, 2021 14:32 ET
100% White Label for SEOs, PR, and Advertising Agencies starting this Cyber Monday.