Business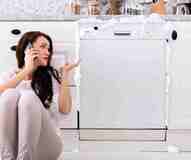 1 day ago
When you take a look around your home, you will notice just how many appliances you use on a regular basis. Express Appliance Repair is happy to help you understand the necessity of appliance repair.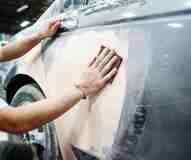 1 day ago
Modern Automotive makes it easy to perform repairs and restore vehicles to their original state, even if they suffered severe damage from a collision.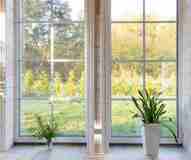 1 day ago
NorthShield Windows and Doors is happy to provide maintenance tips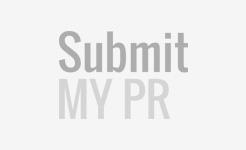 2 days ago
If you are looking to sell your car, it is easy to get overwhelmed by the options.