Business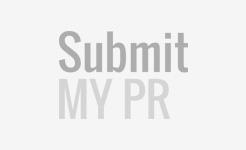 3 days ago
Reco Jefferson is an e-commerce entrepreneur with several thriving businesses. Venture369 Inc. interviews Reco Jefferson.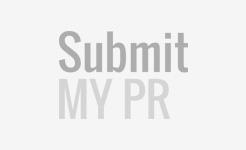 3 days ago
Find the Best Party Rentals in York, PA – Verified, Cleaned, and Sanitized before and after every Rental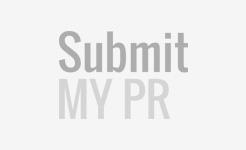 3 days ago
I chose NFM because I trusted them to be the perfect partner to grow my business. I'm looking forward to the unparalleled support and transparency they provide.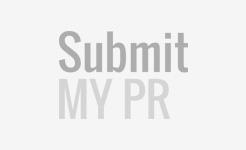 4 days ago
Adrian Bo, a successful realtor, lists three steps to evaluate where you are currently and align yourself with your life goals.