Business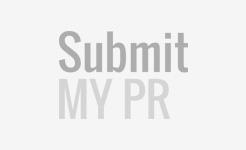 Sun, Jul 23, 2023 14:54 ET
Brand storytelling, Qamar Zaman, CEO of KISS PR Brand Story Press Release Interview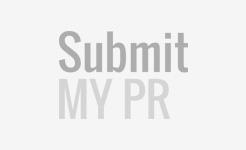 Tue, Jul 18, 2023 09:50 ET
Camfil has been featured in the prestigious CBS Global Thought Leaders Innovation and Disruption Leaders series.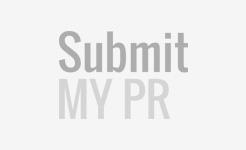 Mon, Jul 3, 2023 15:52 ET
This Canadian initiative for plant managers and site administrators aims to deliver advanced molecular filtration solutions to a broader range of industries.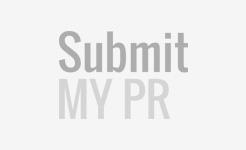 Wed, Jun 21, 2023 16:54 ET
KISS PR sets itself apart with its wide-ranging service offerings. It boasts 100% white-label press release distribution, allowing clients to benefit from its robust distribution network.