Business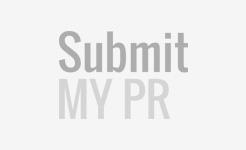 Tue, Nov 14, 2023 09:12 ET
BOS Development and The Village Hilltop Foundation are launching two pilot vertical farm projects, aiming to foster community wellness through urban agriculture.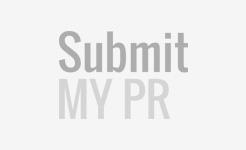 Tue, Oct 24, 2023 15:07 ET
FIVE DST evaluates DST & time-zone impact, locally and nationally.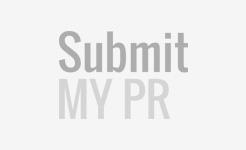 Sun, Jul 23, 2023 14:54 ET
Brand storytelling, Qamar Zaman, CEO of KISS PR Brand Story Press Release Interview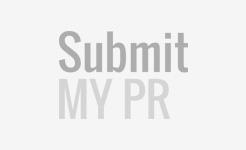 Tue, Jul 18, 2023 09:50 ET
Camfil has been featured in the prestigious CBS Global Thought Leaders Innovation and Disruption Leaders series.