Author

The Media Segment
The Media Segment Asia's Leading PR & Digital Marketing Company providing the Leading Services in the Market. We are experienced and trained to provide you the best service.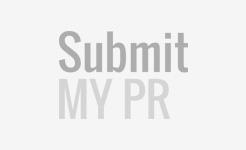 Wed, Sep 22, 2021 14:15 ET
HiCounselor is a next-generation AI-powered career accelerator for recent graduates and professionals looking for a job in tech. It was created by tech professionals Aditya Sharma and Rani Haroune.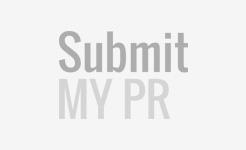 Wed, Sep 15, 2021 22:39 ET
Carecenta Home Care Solution is a one-stop solution to intake, patient management, home care visit scheduling, compliance, billing, accounts receivables, payroll, and reporting.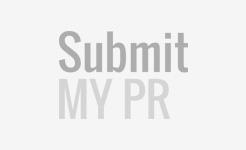 Mon, Sep 13, 2021 21:10 ET
Dr. Saji Salam is one physician who has transformed his own financial life through pursuing long-term wealth and avoiding the temptation to be rich.