Denver
Company Announcements
Denver, Company Announcements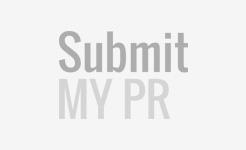 Mon, Aug 23, 2021 17:33 ET
Now one of the top-rated digital marketing agencies in the nation.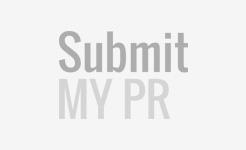 Mon, Aug 9, 2021 23:07 ET
When shipping hazardous materials, it's crucial to put your trust in an organization with extensive experience and a proven track record in hazmat handling and transport. Here's what you need to know.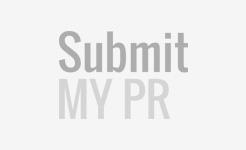 Mon, Jul 26, 2021 23:29 ET
His recent tracks "Shadow," Questions" and "Shoulder to Cry On", have been getting lots of love on Spotify and other streaming services.