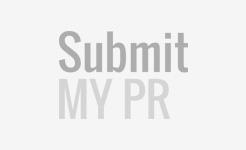 Thu, Sep 2, 2021 22:10 ET
Kelly Vision Center, the preeminent vision correction and SMILE eye surgery center in New York , offers quality care and advanced corrective eye surgery solutions.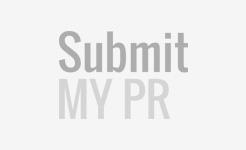 Thu, Jul 15, 2021 01:09 ET
Ceracare is a dietary formula made of 100% natural ingredients. It works on improving the body's efficiency in processing sugar. It is not a medicine or can be used in place of any medicine.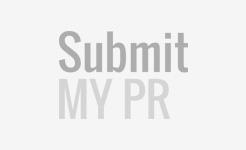 Thu, Jun 3, 2021 13:35 ET
Erase My Back Pain Reviews