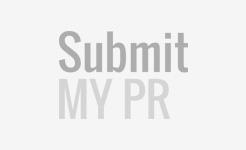 Wed, May 26, 2021 14:00 ET
NFT BAZL and NFT Summit will focus on the future of digital art with over 100 auctions and the first virtual conference dedicated to the new asset class.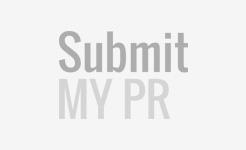 Mon, Feb 15, 2021 16:23 ET
Revolutionize bathroom and kitchen with Sanoma's top-notch remodeling services. They are always ready to assist every client with their award-winning professional services.