CATEGORY: Sports

Friday, March 15, 2019
Rothman Orthopaedic Institute agreed to a two-year partnership with the BIG EAST Conference. As part of the agreement Rothman becomes the official orthopaedic physicians of the BIG EAST.
Thursday, June 28, 2018
This is the best time to visit Africa if looking to view wildlife; however, safaris can be taken any time of year, depending on where you travel.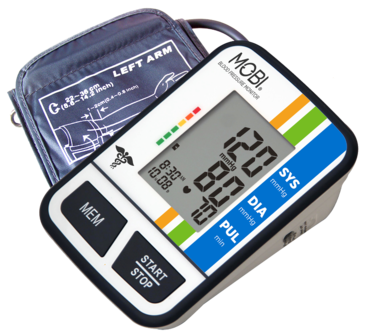 Wednesday, May 9, 2018
MOBI's easy-to-use, feature-rich arm blood pressure monitor w/ pulse rate makes it easy to keep a watch on your vital stats before, during & after exercise.