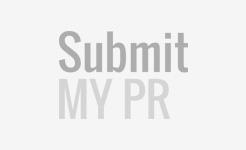 2 days ago
CryptoRunner is a 3D first-person endless runner game for PCs & mobile devices which uses the accelerometer to control the character.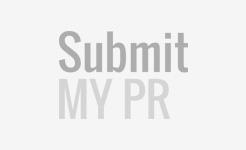 Thu, Nov 4, 2021 18:02 ET
Crisis Management for Small Businesses: What Is It? by Dallas Parklane Coworking Expert Venture X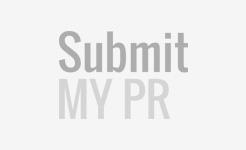 Sat, Oct 9, 2021 16:00 ET
Learn about how coworking spaces can solve many problems for startup companies.