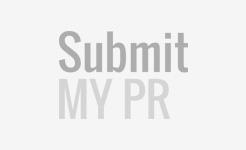 Sun, May 2, 2021 22:19 ET
The body's Immune system produces antibodies to fight against coronavirus. When infection occurs, the body sends signals to the natural immune system to develop antibodies.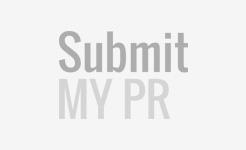 Sun, May 2, 2021 14:02 ET
Pool season has almost arrived, and it's time to get the swimming pools ready for the summer fun. Unfortunately, the chlorine shortage doubled the prices of chlorine tablets on the market.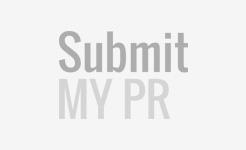 Fri, Apr 30, 2021 12:03 ET
Saving birds means saving nature and natural food-chain as well. Millions of birds are dying, and countless birds are losing their way home and their destinations every year in the United States.